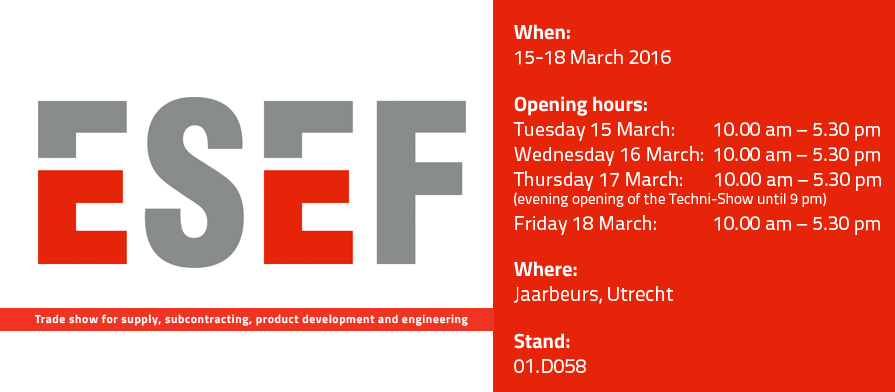 ESEF 2016 is the leading trade show for supply, subcontracting, product development and engineering. Would you like to be inspired by the latest developments, novelties and sourcing strategies, gain new knowledge and many new contacts in the manufacturing industry?


If so, we look forward to seeing you on our stand (01.D058) in Utrecht, where we can provide you with further information.


Uitslag BV wishes you a warm welcome!
Register here for free access to the exhibition at ESEF 2016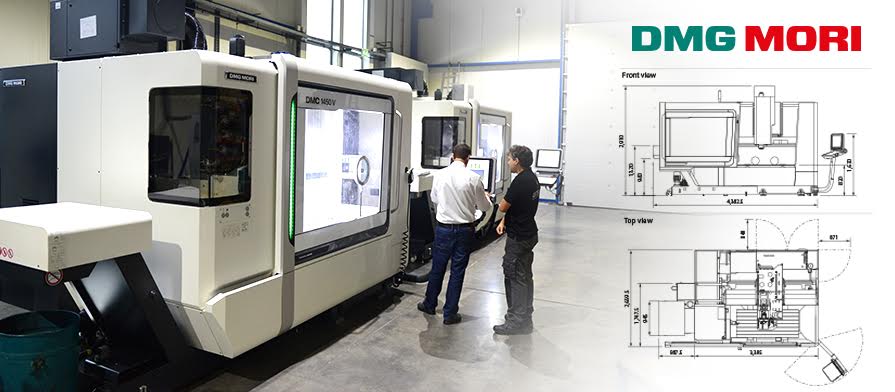 Uitslag BV is proud of its purchase of two new machines that were installed in our factory at the beginning of September.

The DMC 1450 C milling machines by DMG MORI Benelux will enable Uitslag BV - the first firm to purchase them in the Netherlands - to achieve an even higher quality level and shorter lead times.

Please don't hesitate to contact us if you would like more information.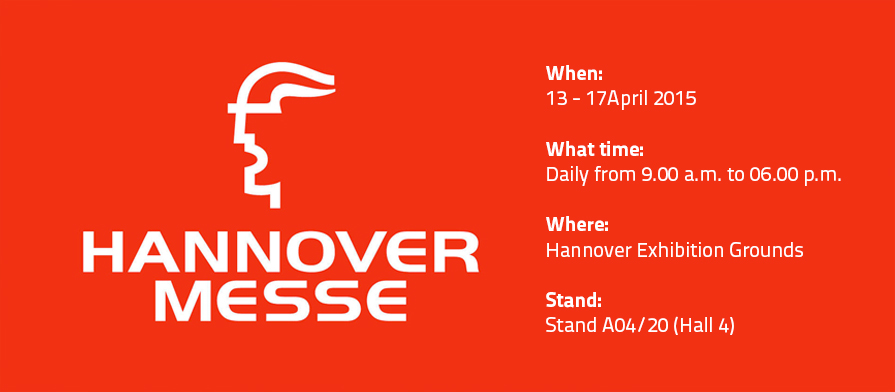 Uitslag will be present at one of the largest industrial trade shows in the world: the Hannover Messe. The trade show will take place in Hannover from Monday 13 to Friday 17 April 2015 and welcomes 6000 exhibitors and over 200,000 visitors every year. In this week Uitslag will be located in Hall 4 (Stand A04/20, where the company will show its innovative growth of the past few years.


Uitslag will be happy to give you further information when you visit the stand.


You will be most welcome!